'The Groninger' is a seaworthy clipper from 1919. The ship sailed as a small cargo ship on the German Wadden Sea until 1995, after which it was completely refitted as a sailing charter ship. The Groninger is an ideal ship for families, teams and small groups of up to 12 people.
Safe and adventurous
The ship has four sails: a mizzen, mainsail, jib and outer jib. All sails are made of Dacron and are raised by hand. Because of its flat bottom, the ship has excellent dry running capability. Because of the high railing and excellent state of maintenance, 'De Groninger' is a very safe ship, also for children. We sail on Frisian Lakes, IJsselmeer and Wadden Sea. The crew is skilled and remains calm and friendly under all circumstances.
Interior
The ship is comfortably furnished and has 5 cabins and a pilot cabin, a total of 11 berths. For day trips we sail with a maximum of 12 people. The nostalgic saloon with portholes all around, has a nice stem table and a small but very well-equipped galley.
Skipper
Arjan van Dijk is the enthusiastic skipper of the Groninger. He is an experienced coach/trainer and he also provides team building and training on board for education, (international) companies and institutions.
The Groninger is affiliated with the Frisian Fleet, a cooperative of 24 traditional sailing ships.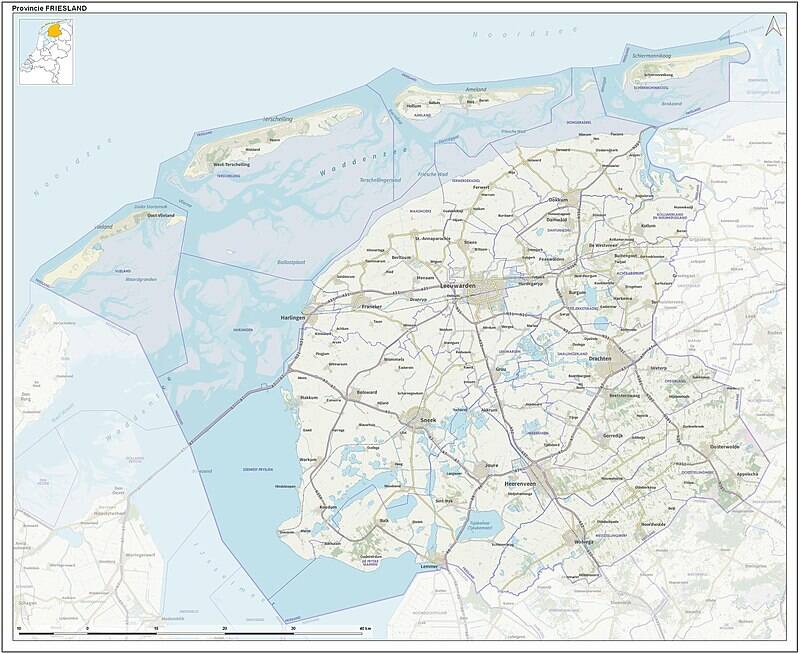 I am Arjan van Dijk and I am a watersports enthusiast at heart. I love everything that floats, sails or swims. As a child, I grew up in Friesland and already built rafts to sail the village canals. I became a sailing instructor as a student and later followed various skipper training courses for the traditional Dutch sailing trade (the so-called 'Bruine Vloot '). Since 2013 I have my own ship. Firstly clipper 'De Twee Gebroeders' and since 2018 clipper 'De Groninger'. It is a beautiful two-masted sailing clipper that has always sailed on the German Wadden Sea.
In the winter, I work as a coach and motivational speaker. Partly for international companies with big diversity in cultures. I also like to use my intercultural communicationskills on board. Together with a small staff of fantastic sailors, I create unforgettable adventures on the Frisian Lakes, IJsselmeer and Wadden Sea.
I welcome you aboard!